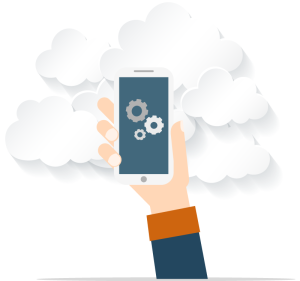 SmartIVR is an enterprise-grade cloud communications platform that powers some of the best-known brands in emerging markets. From cloud-based call centers that process millions of calls an hour to lead management systems that integrate in real-time with CRM to community mobilization systems that reach hundreds of millions, Smart IVR has done it all. What's more, all the complexity of running these massive systems is completely abstracted. All you have to do is just provide your requirements.
See How it Work's
Customise Any Call Flow
SmartIVR is ideal for any company that needs one- or two-way communication with its stakeholders to ensure completion or efficiency of any business process. These could be firms involved in digital or mobile marketing, online classifieds, e-commerce, online shopping, logistics, BPO and healthcare, or franchisee-based organisations.
Boost Sales & Customer Support
With zero capital investment, scalability and a pay-per-use model, SmartIVR can boost your company's sales, marketing and customer care. Its robust and flexible cloud-based platform can be tweaked to meet your unique voice-based communication requirements.
Run 24/7/365
SmartIVR resides in and operates from the world's most reliable cloud computing platform, with inbuilt mechanisms for fail-over, redundancy and backup. You might take a vacation, but SmartIVR never will.